Tom Nehl Leasing & Rentals
Full-service leasing
Tom Nehl Truck Leasing offers short-term and long-term options for your business. We lease and rent late model Freightliner, Volvo, Isuzu, and Western Star trucks for a variety of applications. We're also a proud member of the National Lease and Volvo Truck Leasing System, so you'll have access to the assistance and service you need, no matter where your load takes you.
Address
Tom Nehl Jacksonville
417 Edgewood Ave. S.
Jacksonville, FL 32254
Get directions >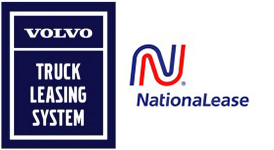 Hours
Monday:       9:00am - 5:00pm
Tuesday:       9:00am - 5:00pm
Wednesday:  9:00am - 5:00pm
Thursday:     9:00am - 5:00pm
Friday:         9:00am - 5:00pm
Saturday:     Closed
Sunday:       Closed
Leasing
Tom Nehl Truck Leasing offers leases for multi-year terms. If you are looking for a truck for less than one year, our rental services may be a better fit. We do not offer lease to own.
Rentals
We offer rentals for as little as one day to up to one year. Pricing will vary by the length of your rental term.
Our leasing and rental team will be happy to talk to you about your options and tailor a plan to best meet your business' needs.
Staff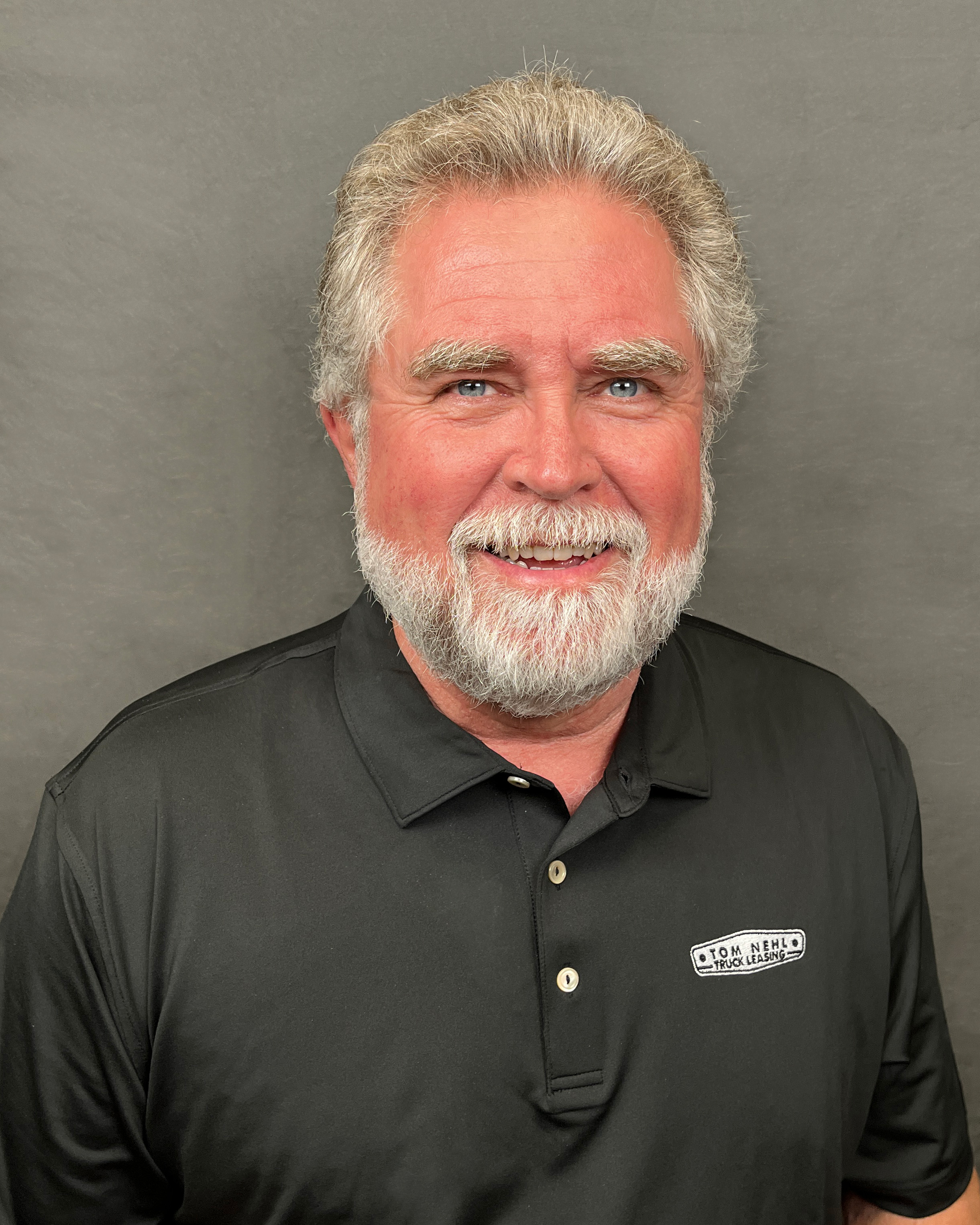 Stan King
Leasing Manager & CX Advocate
Email Stan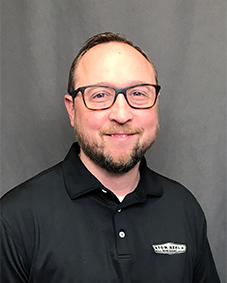 Wilson Livingston
Lease & Rental Account Manager
Email Wilson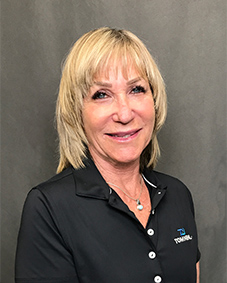 Frequently Asked Questions