Waycross Open House - May 20
FRIDAY, MAY 20
11am-2pm
801 Francis St.  Waycross, GA 31503

Mark your calendars and save the date for the Tom Nehl Waycross Open House! Our parts department has recently moved into a brand new facility, and our service department is coming soon. Come have lunch and see this exciting new chapter in Tom Nehl Waycross' history. 
Come for a free lunch, and stay to meet with representatives from all of the parts suppliers listed below - your favorites all in one place!

We'll also have great prizes you can win, like this large-size Big Green Egg!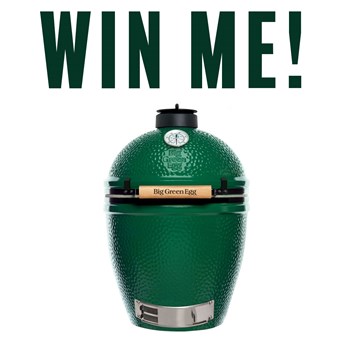 We are honored to have this incredible roster of parts suppliers supporting the event, and on-hand to talk to you. The combined parts knowledge at this event will be off the charts.