A/C Clinic - Technician Training and Certification
EPA 609 Technician Certification Prep
JACKSONVILLE
Wednesday, May 4
5:30pm Dinner
6pm - 8:30pm A/C Class & ASE Exam
Register by April 27

Murray Hill UMC
4101 College St. (just down Edgewood from Tom Nehl)
Jacksonville, FL 32205



LAKE CITY
Thursday, May 19
5:30pm Dinner
6pm - 8:30pm A/C Class & ASE Exam
Register by May 16
Tom Nehl Lake City
383 SW Arrowhead Terr
Lake City, FL 32024
We are thrilled to be able to offer our first AC Clinic in two years! Join us for dinner, training, and the ASE exam. An instructor from Road Choice will present the basic principles and troubleshooting techniques of air conditioning systems on all makes of heavy duty trucks.
 
Training Topics Include:
Review of system, component functions, diagnosing, and troubleshooting problems.
Those who registered for the certification will have the opportunity to take the test immediately following the training.

Cost:
$35 for training, dinner, and certification.   $15 for training and dinner only.


REGISTER FOR JACKSONVILLE
Rosanne Rufenacht at
[email protected]
or 904.389.3653 x1011.  
Deadline to register is Wednesday April 27th.
REGISTER FOR LAKE CITY
Neil Dinges at
[email protected]
or 386-487-0950 
Deadline to register is Monday, May 16.



EVENT LOCATION JACKSONVILLE:
This event will take place in the fellowship hall of Murray Hill United Methodist Church, which is just down Edgewood from Tom Nehl, and visible from Edgewood. There is ample street parking and a small lot at the church.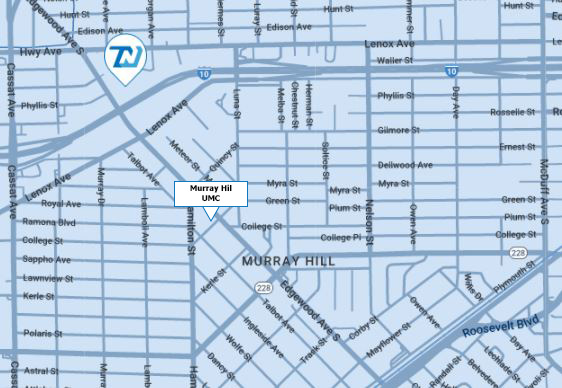 EVENT LOCATION LAKE CITY
The Lake City training session will take place in the drivers' lounge of Tom Nehl Lake City. There is ample parking in our lot.